How to order
Step 1
Select a Restaurant

Step 2
Select Food Items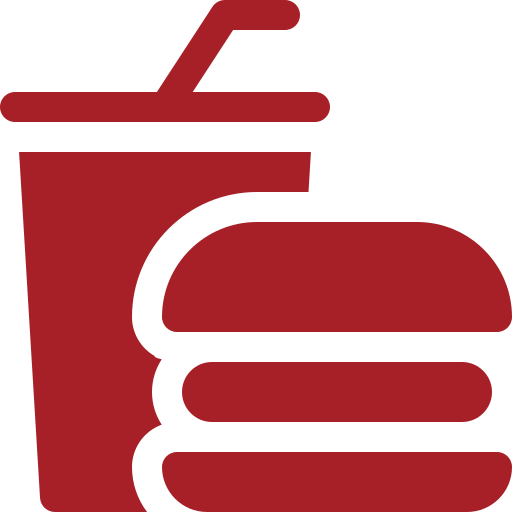 Step 3
Checkout

Catskills Delivery
Catskills Delivery Service is a local mobile delivery service bringing big city convenience to the small towns that we love. Our Mobile platform is a one stop shop where you can browse menus from your favorite local restaurants and place your order online, order from any local store, and have it delivered right to your home, work site or hotel room. As long as the item you want delivered can be legally purchased within 12 miles from Hunter, NY we can have it delivered to you within an hour and most of the time under 30 minutes.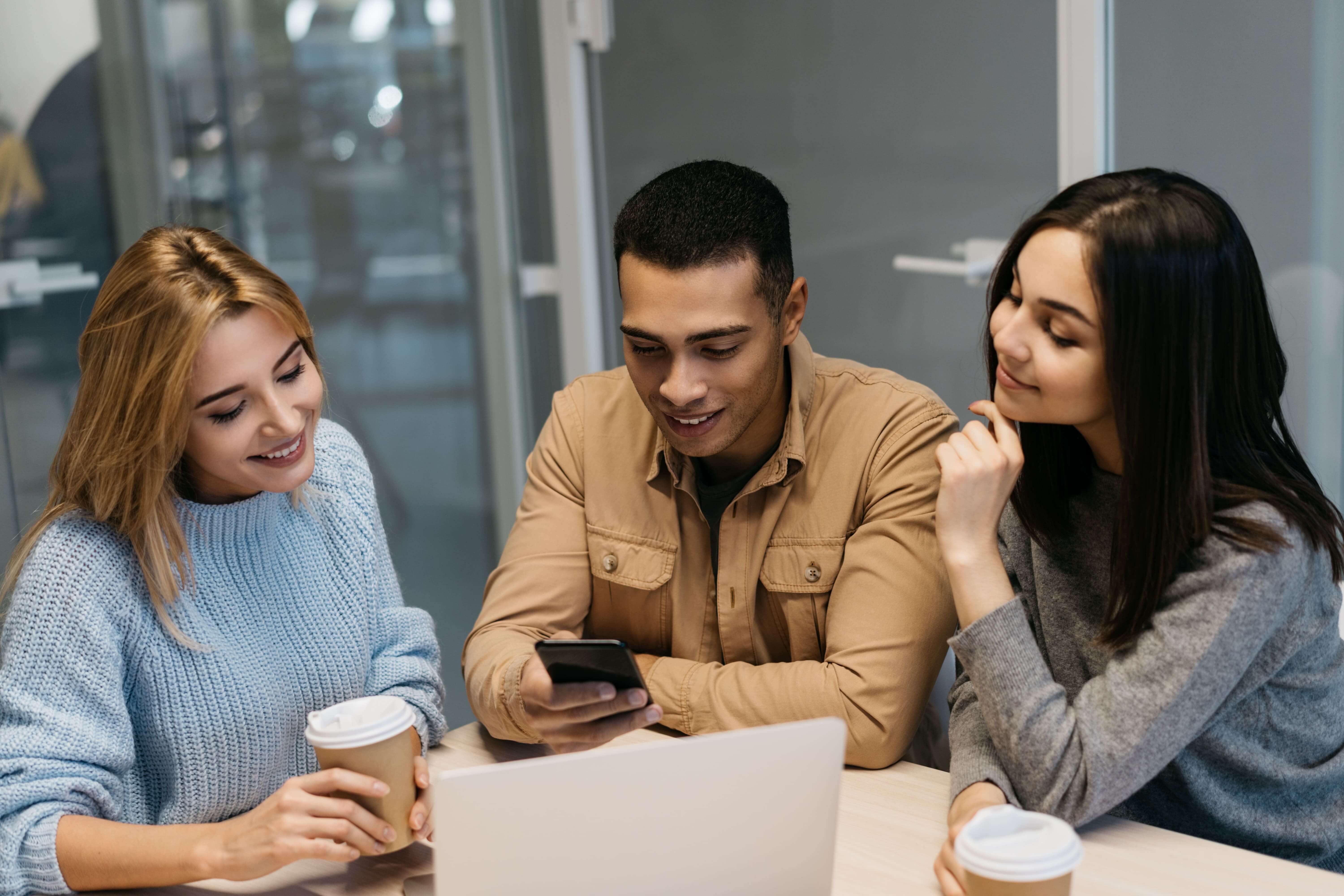 Become a Partner
Are you a business that is interested in a local alternative to national 3rd party companies? Fill out a quick form and we will reach out to discuss options.
Apply
Become a Driver
Are you looking for a part time job to earn extra income? Flexible hours, fair wages & a great management team.
Apply